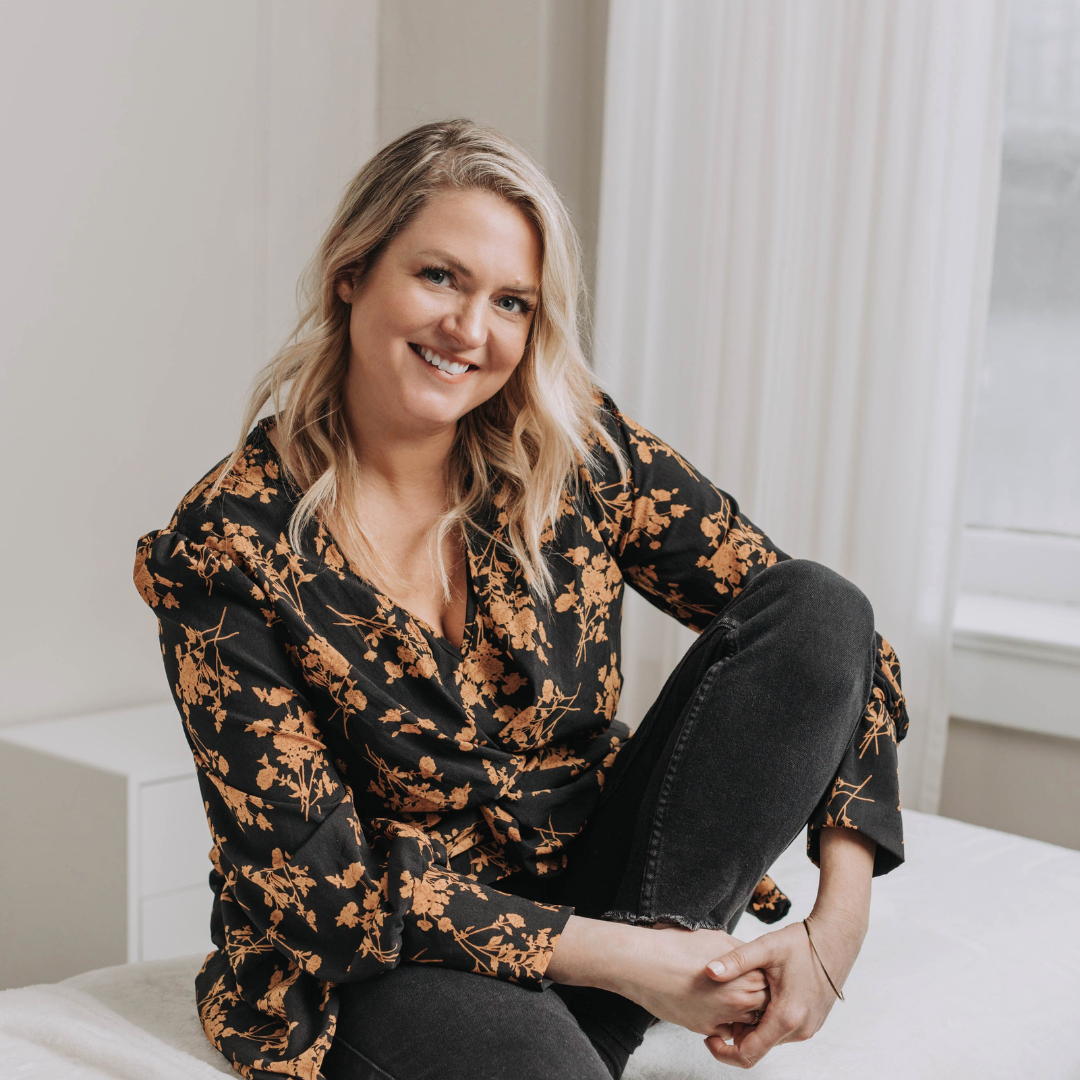 Julie Lucchese
Hi, everyone! I'm Julie. Esthetician, mom, business owner, avid podcast-listener, DIY'er, and makeup/skincare lover. 
I've been in the industry for 12 years in a variety of roles. It was through those many roles that I gained a well-rounded knowledge of this crazy industry I love. I also own a spa, The Reset Room, where we put all these awesome products to work. 
I also spent 2 years in Asia where my love of eastern beauty rituals began. Beyond that, though, I'm enamored at how diverse this industry is and believe we can all benefit from worldwide esthetics knowledge. 
There's a whole team behind DCA that help keep the train on the track: our shipping dept., our content manager, our friendly package carriers, the not-so-friendly Customs people, and the gracious family of suppliers. Thank you!
I'm glad you're here. Always an email or message away to answer any questions.