This CO2 Therapy works by applying a topical Carbon Dioxide gel onto the skin and trapping it with the included mask. In turn, this creates The Bohr effect; a sudden release of oxygen within the skin's tissue to compensate for oxygen loss. This results in enhanced circulation, tissue regeneration, the production of rejuvenating enzymes, and creating an inhospitable environment for acne. 
Its non invasive, no-downtime protocol makes it easy to use and effective even for the most problematic skin. This treatment can be used in conjunction with facials, microneedling, hydrofacials, oxygen facials and dermaplaning. 
The masks include the portion to cover the neck and the gel is in convenient, single use packets. The treatment does create a tingly sensation that lasts 10-15 seconds. 
 Benefits:
Restores skin health
Detoxifies the skin surface
Improves skin elasticity and flexibility
Helps reduces pigmentation
Maintains oil/moisture balance
Provides hydration and moisture
Tightens and refines pores
Enhances skin tone and strength
Helps clear PIE
Made in Korea
Ingredients

Water, Glycerin, Sodium Bicarbonate, Xanthan Gum, Chlorphenesin, Phenoxyethanol, Titanium Dioxide, Carbon Black, Mica,Butylene Glycol, Angelica Acutiloba Root Extract, Acorus Calamus Root Extract, Ginseng Root Extract, Sophora Flavescens Root Extract, Laminaria Digitata Extract, Glycyrrhiza Glabra (Licorice) Root Extract, 1,2-Hexanediol.
Indications

All skin types with a healthy barrier
View full details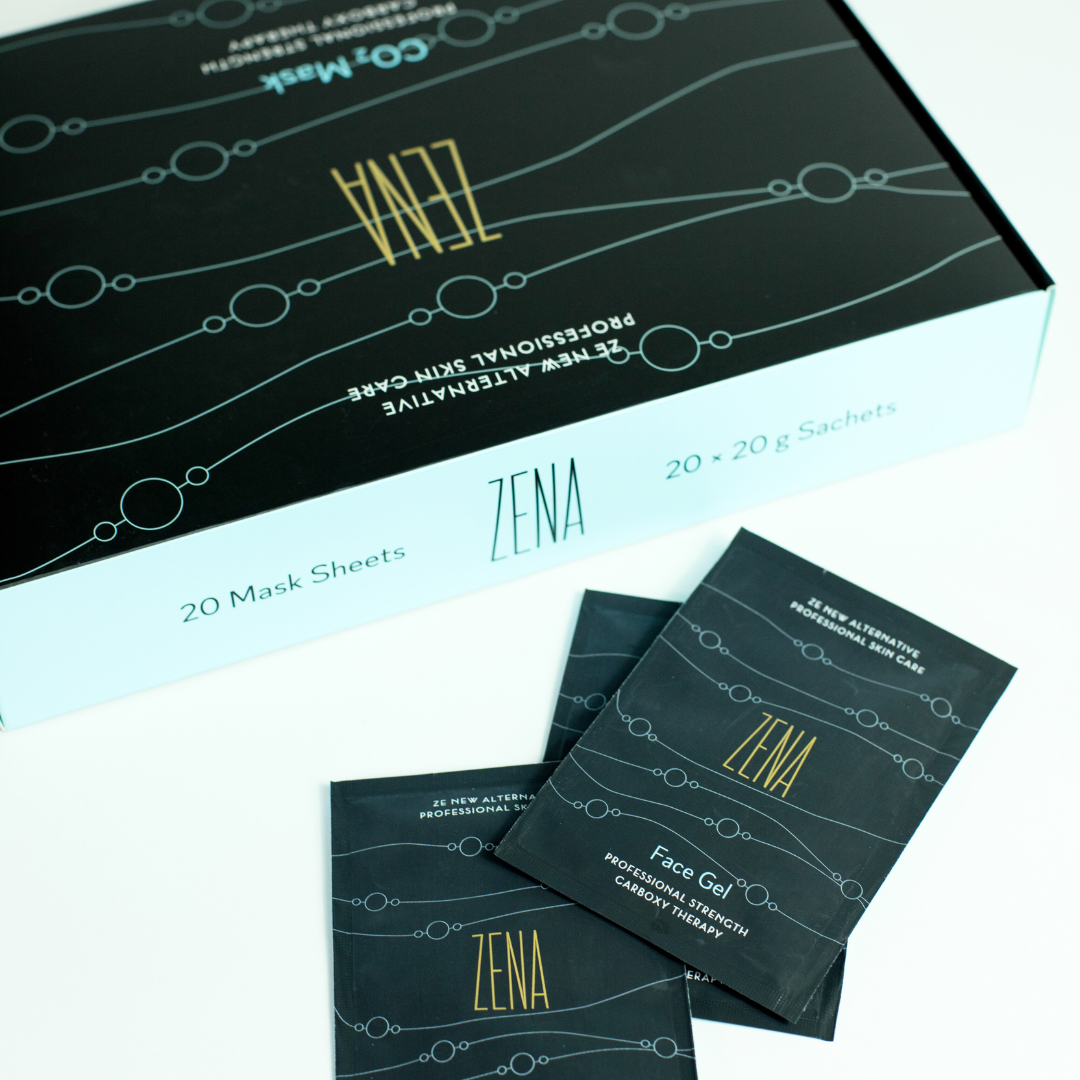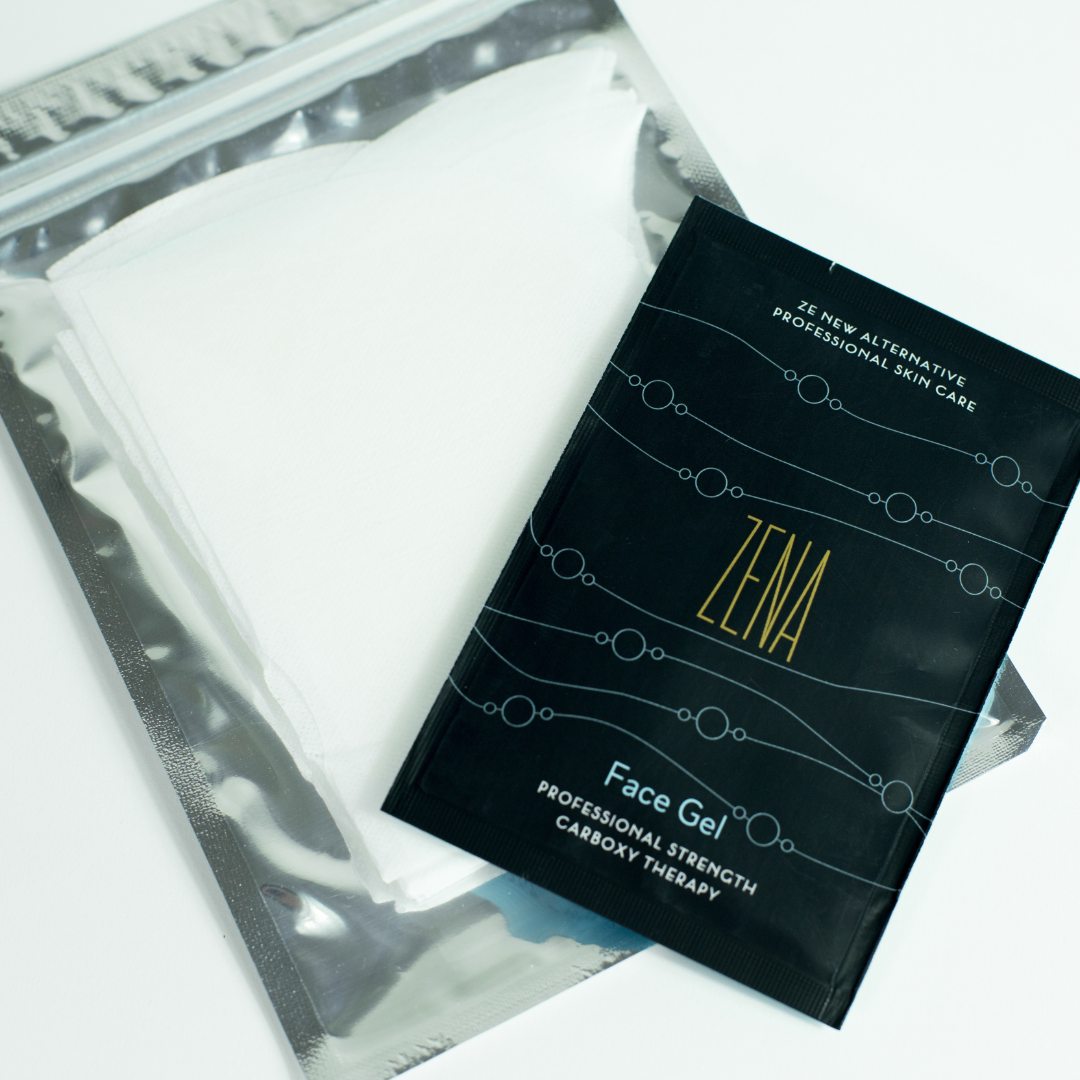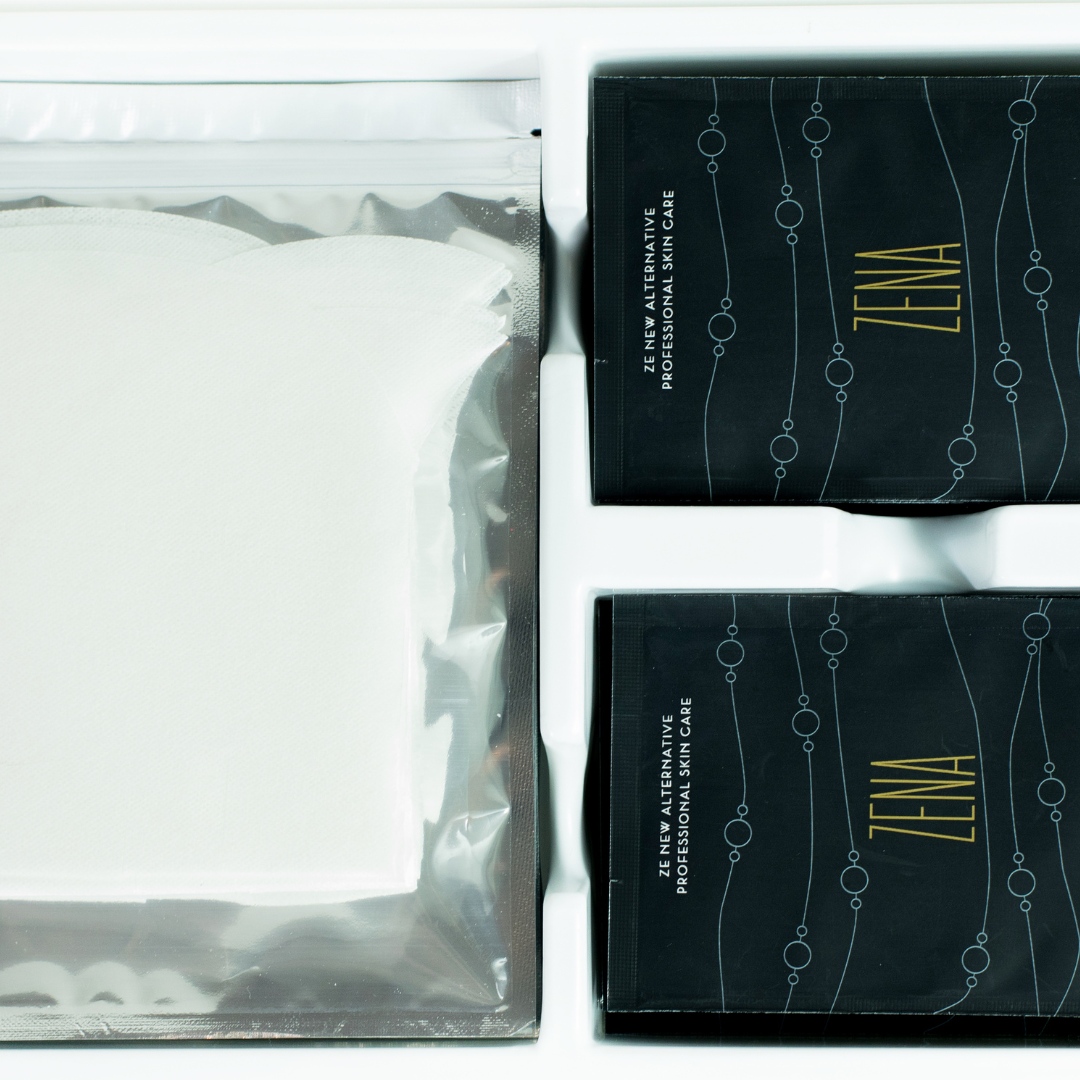 Fast shipping

We pride ourselves on fast shipping--not necessarily Amazon-style, but for a small business, pretty fast. In most cases we ship within 24 business hours.