A brief training presentation and demo video will come in an email after purchase; it covers nano-sized hyaluronic acid, hyalnano benefits, and detailed treatment protocol. 
An alternative treatment to fillers, utilizing 100% nanoparticles of hyaluronic acid powder and serum.  
The reduction of HA molecules, into nanoparticles was discovered by Dr Koichi Tanaka, a scientist from Shimadzu, Japan, in which he won the Nobel Peace Prize.  
This new technology enables hyaluronic acid to penetrate deeply into the dermis to remove wrinkles without disturbing the constituent subunit structure. 
Clinical studies have shown that nano-hyaluronic acid decreased wrinkles up to 40%, improved skin hydration up to 96%, firmness and elasticity improved up to 55% within an 8 week period. 
5 Treatments 
View MSDS
Indications

For use with micro-channeling into the skin to reduce fine line and wrinkles
View full details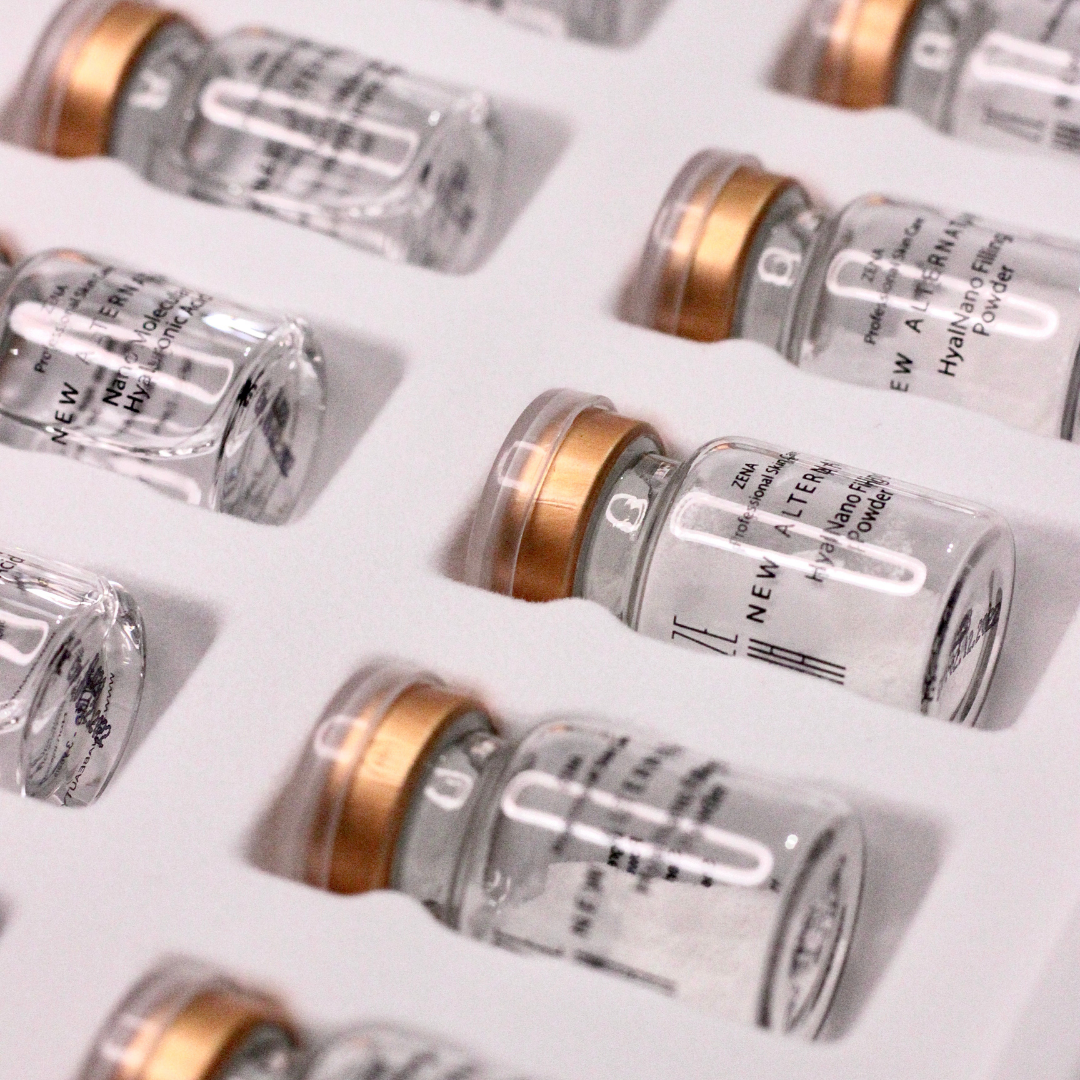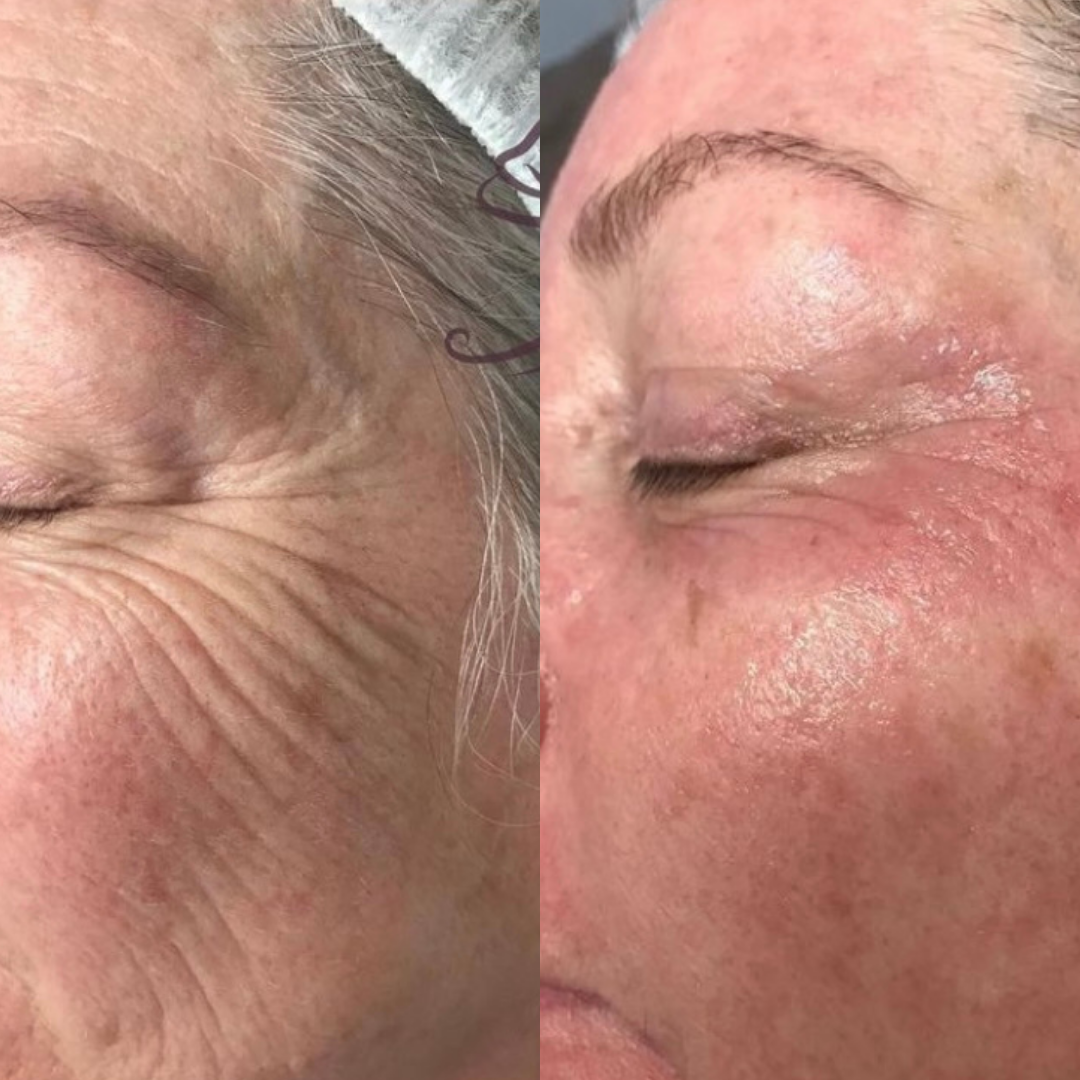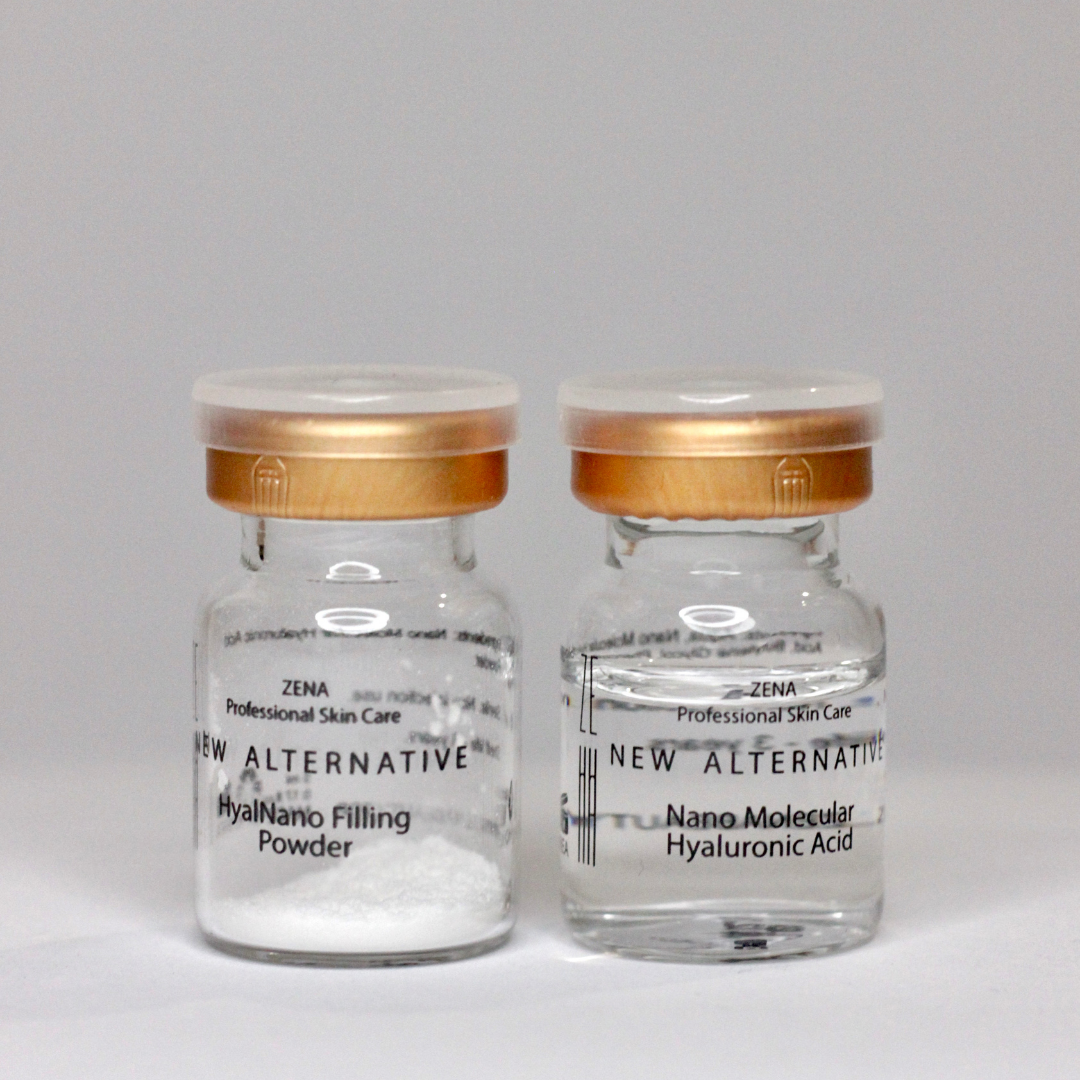 Fast shipping

We pride ourselves on fast shipping--not necessarily Amazon-style, but for a small business, pretty fast. In most cases we ship within 24 business hours.