Zena's Light Peeling Foam cleanser is a gentle formula containing silver nanoclusters, which restores the skin, and enhances the anti-inflammatory processes of the skin.
Contains Vitamin A, B, C, E, and microelements that leave the skin feeling hydrated, smooth, and soft.
A combination of Lactic and Fruit Acids weaken the connection between the scales of the stratum corneum and accelerate the natural process, thereby brightening, softening, and reducing inflammation. 

Part of the Algae Peel Prep, but can also be a weekly exfoliator for oily skin. 
150ml
Ingredients

Aqua, Xanthan Gum, Glycerin, SLES, Rokamina K30, Lactic Acid, Glycolic Acid, Panthenol, Biolin P, Rice Milk Nat, Polyplant Byelines, Niacinamide, Allantoin, Salicylic Acid, Sodium Hydroxide, Phenoxyethanol, Ethylhexylglycerin
Indications

Gently removes all traces of makeup, suitable as a pre peel cleanser
View full details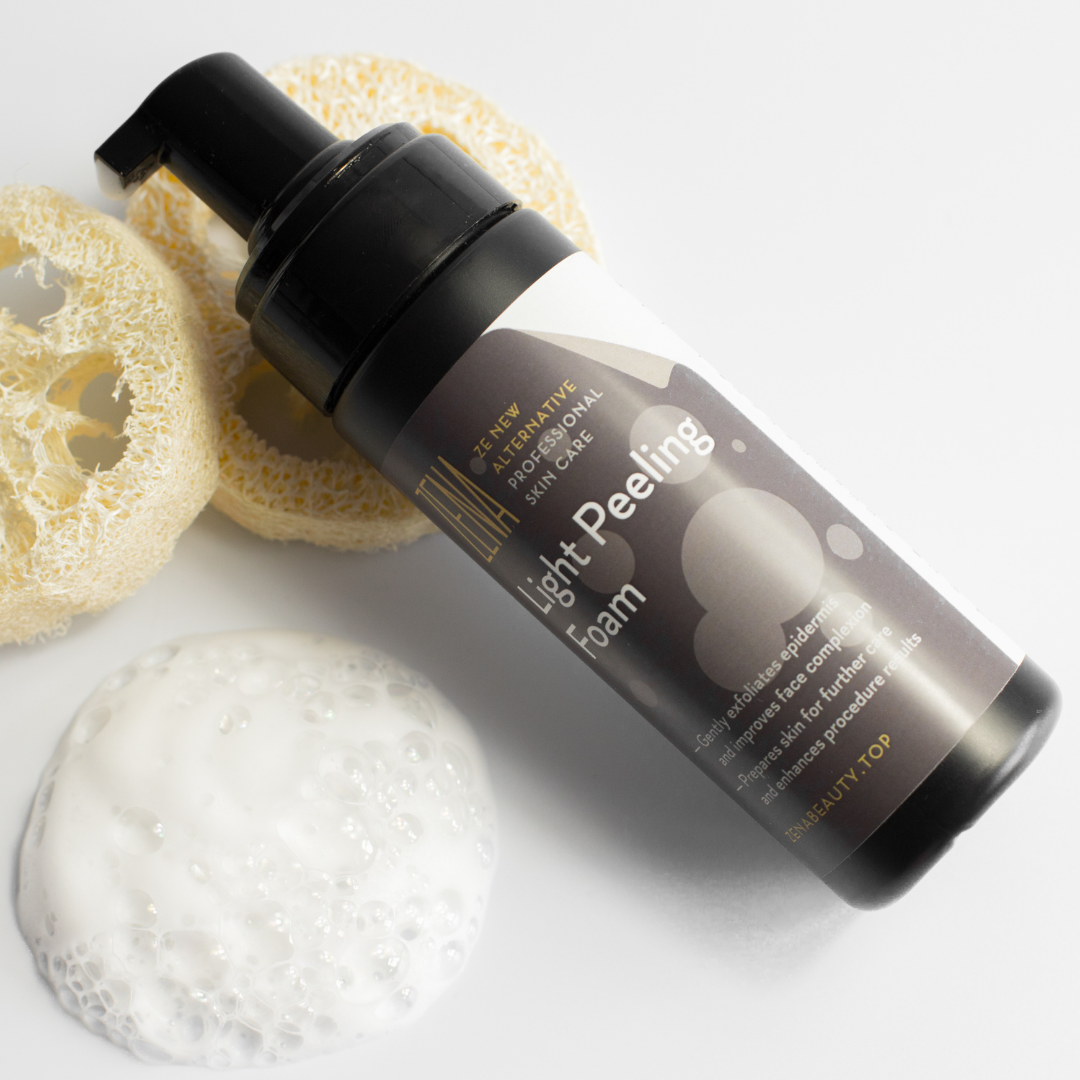 Fast shipping

We pride ourselves on fast shipping--not necessarily Amazon-style, but for a small business, pretty fast. In most cases we ship within 24 business hours.