FromST is a device that increases circulation, detoxifies through lymphatic drainage, relieves muscle tension, and stimulates the cells responsible for collagen production.  Makes cupping during a treatment easier and prevents hand cramping. 


Cupping is a Traditional Chinese Medicine therapy dating back over 2000 years. Because of the countless benefits, O'Melon has created a facial device  for the spa professional. It includes 3 different sized tips for versatility when treating the face or body. 

To be used with a gliding gel. 
Indications

Do not use on skin with broken capillaries or on those who have had facial filler in areas where treatment is performed


View full details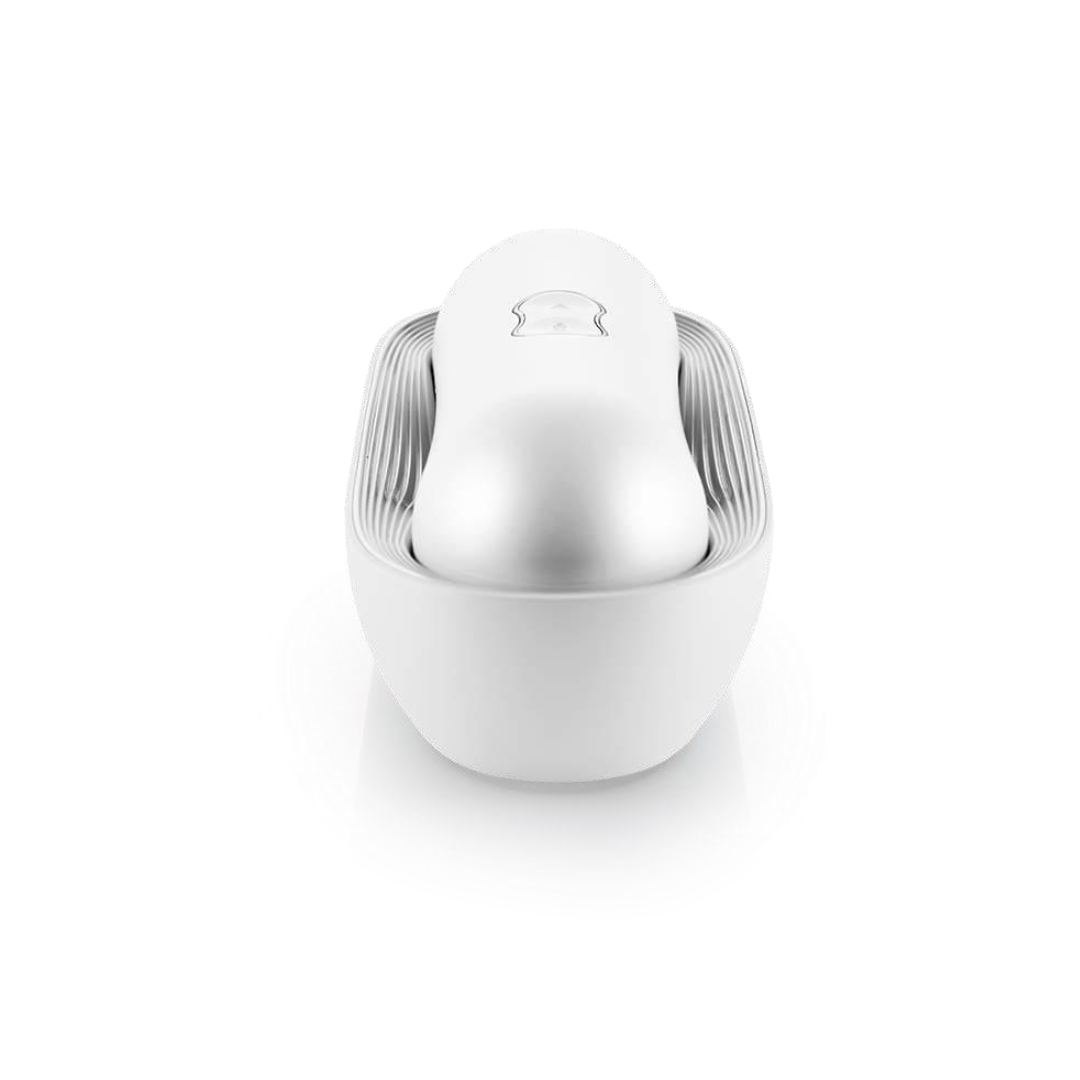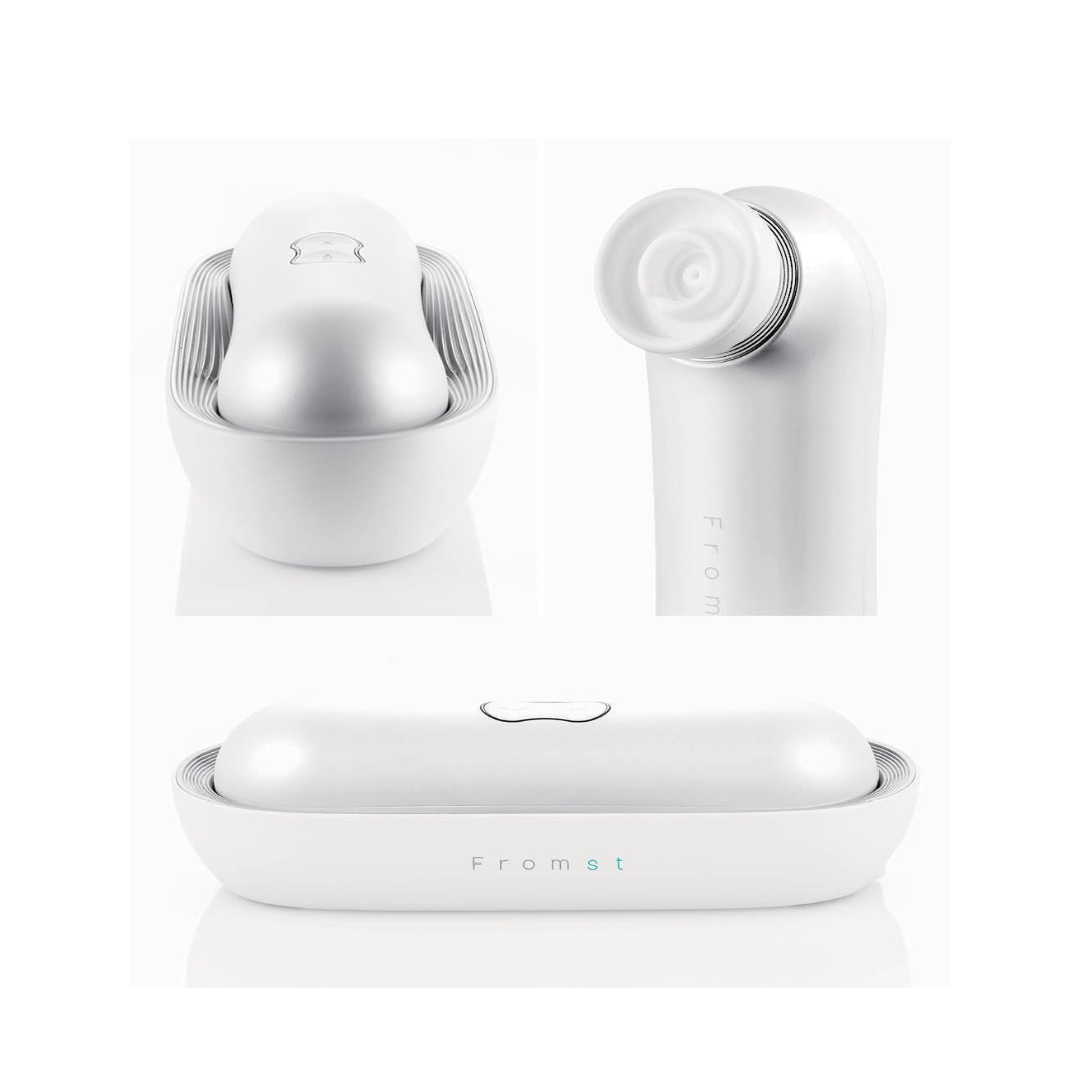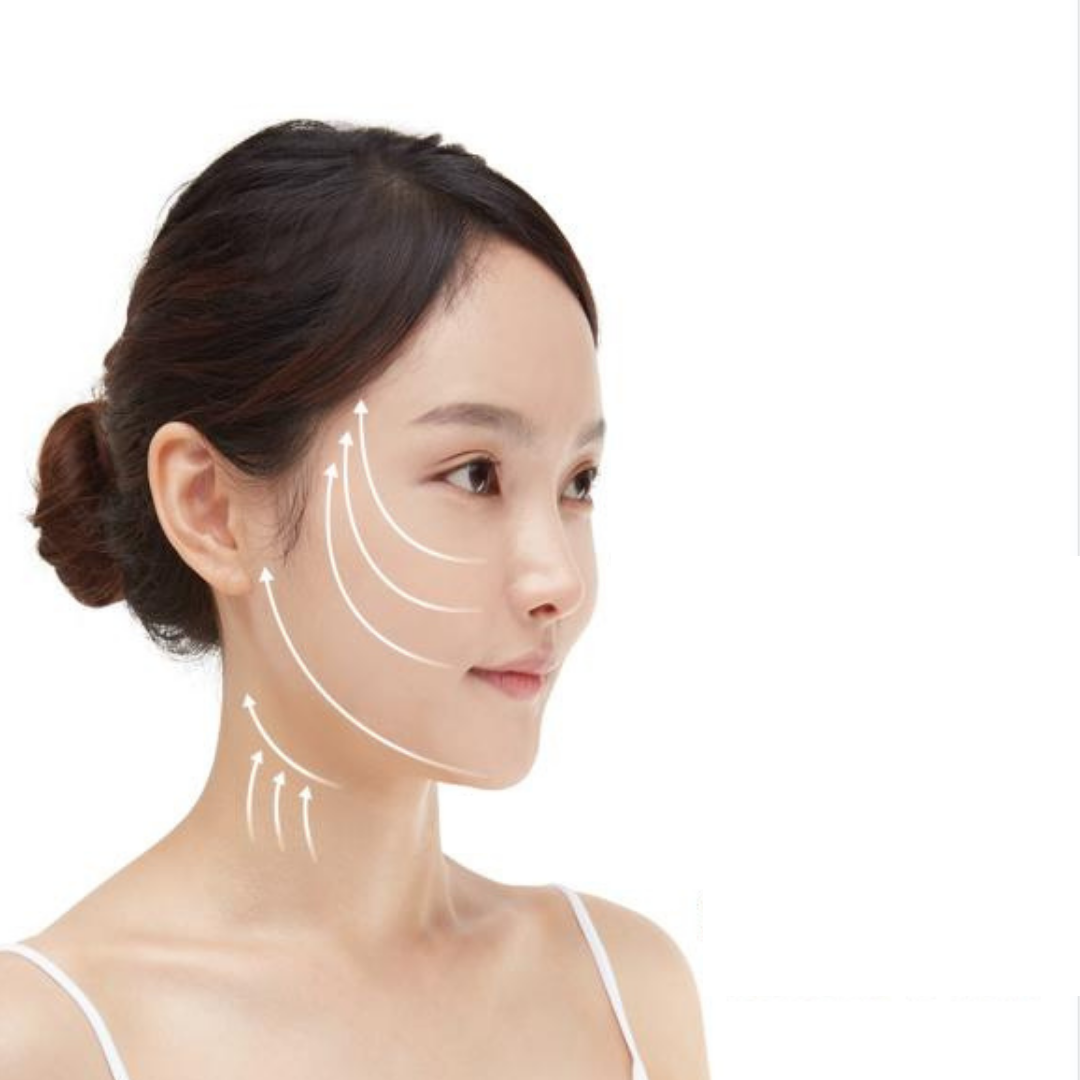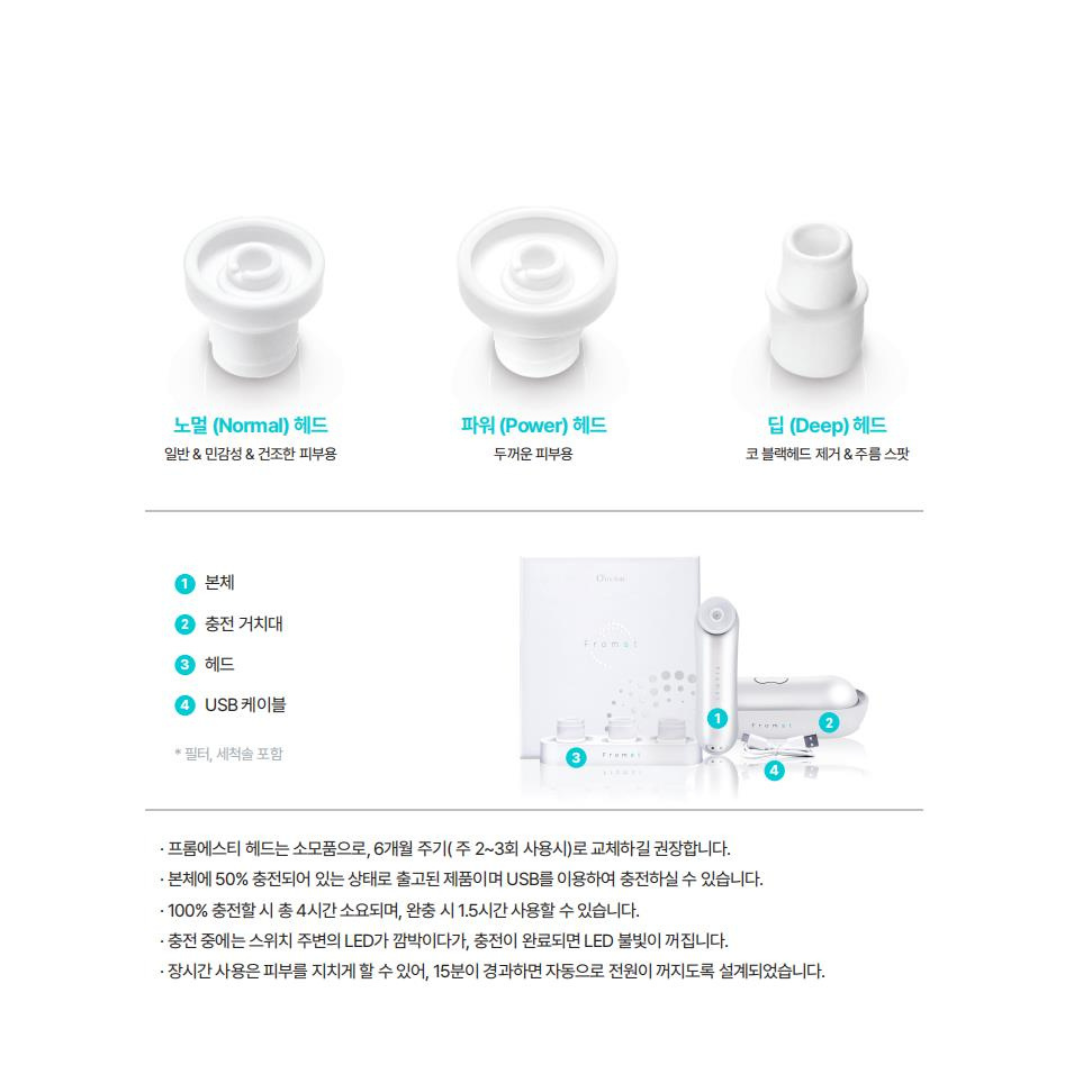 Fast shipping

We pride ourselves on fast shipping--not necessarily Amazon-style, but for a small business, pretty fast. In most cases we ship within 24 business hours.