Zena's BHA 20 peel (pH 1.9) is a medium depth peel perfect for oily and acneic skin as it helps soften existing comedones and prevents future ones.  It's also an excellent choice for skin rejuvenation. 

Ingredients

Salicylic Acid 20 %, Ethanol
Indications

• Oily skin, acne, comedones, deep comedones
• I and II degree acne, post-acne, psoriasis, rosacea
• Fine mesh of wrinkles, photoaging
• Hyperpigmentation
• Actinic hyperkeratosis
• Skin micro-relief damage
View full details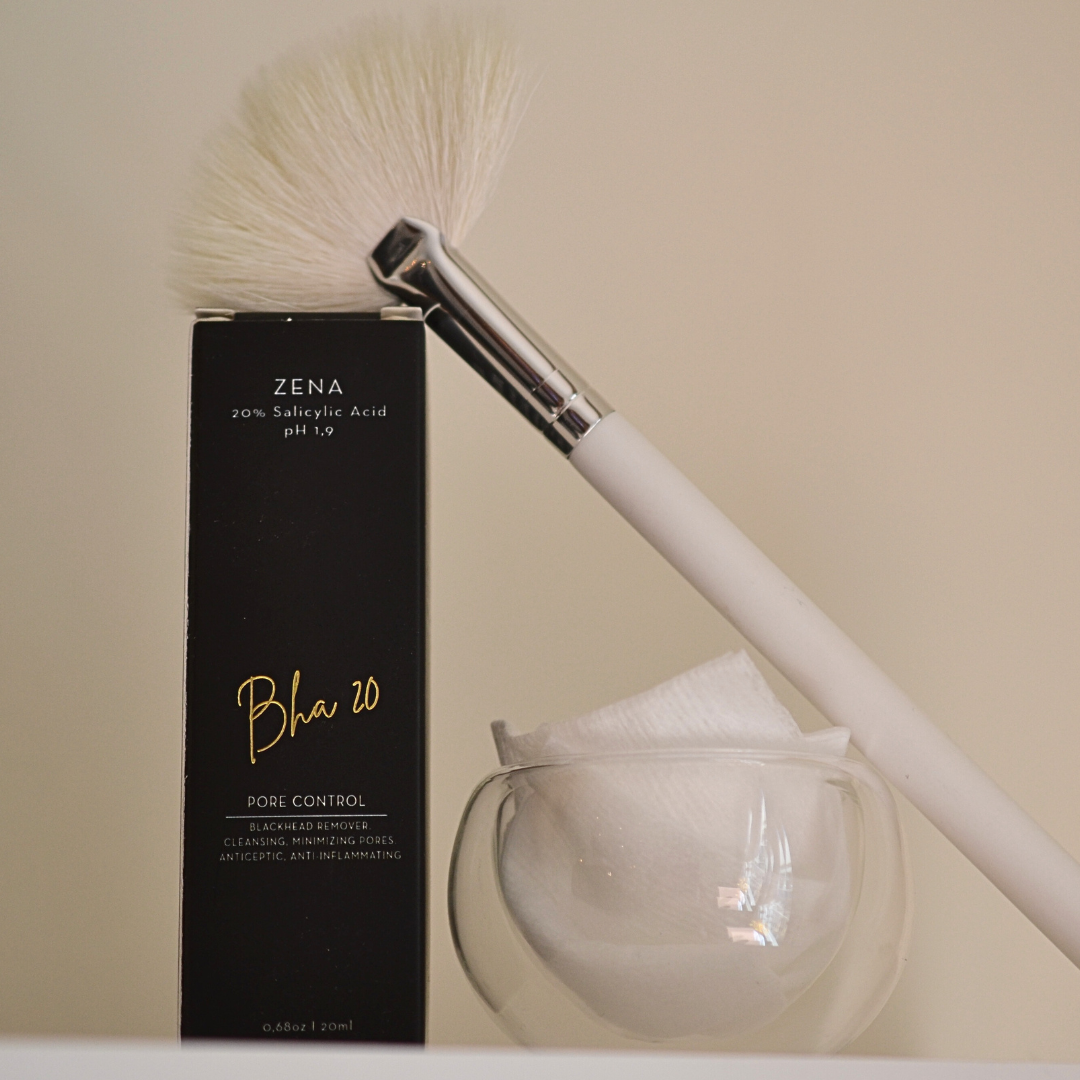 Fast shipping

We pride ourselves on fast shipping--not necessarily Amazon-style, but for a small business, pretty fast. In most cases we ship within 24 business hours.